Flower of crystal Grand Meister Course (Variation)
These lessons offer variations to the Flower of Crystal Art.
They are suitable for Flower of Crystal Art learners looking for more.
Feel free to choose your favorite from the variety of courses created for your enjoyment.
Who can take this course?
Flower of crystal Meister or Teacher
Course fee
Lesson fee 20000yen
Registration fee 5000yen
Online lesson fee 1000yen Total 26000yen
Lesson Contents
Usually we will draw 2works
In only Toka variation course we will draw 3 works
Lesson time
6hours including lunch time
You can separate a lesson to 2 or 3times.
After this course
If you finished Teacher course ,you can open Grand meister course you learned.
After you finish Toka variation, Flower of fairy, Flower of wings, Toka fairy course, you can hold workshop Even if you have only taken the Meister course.
Flower of Transparent Collaboration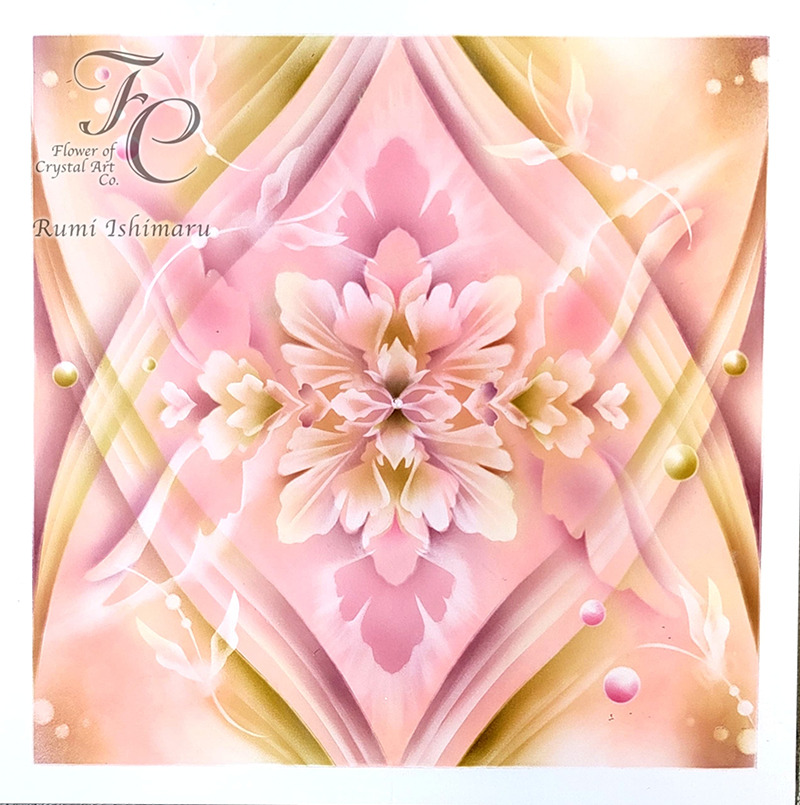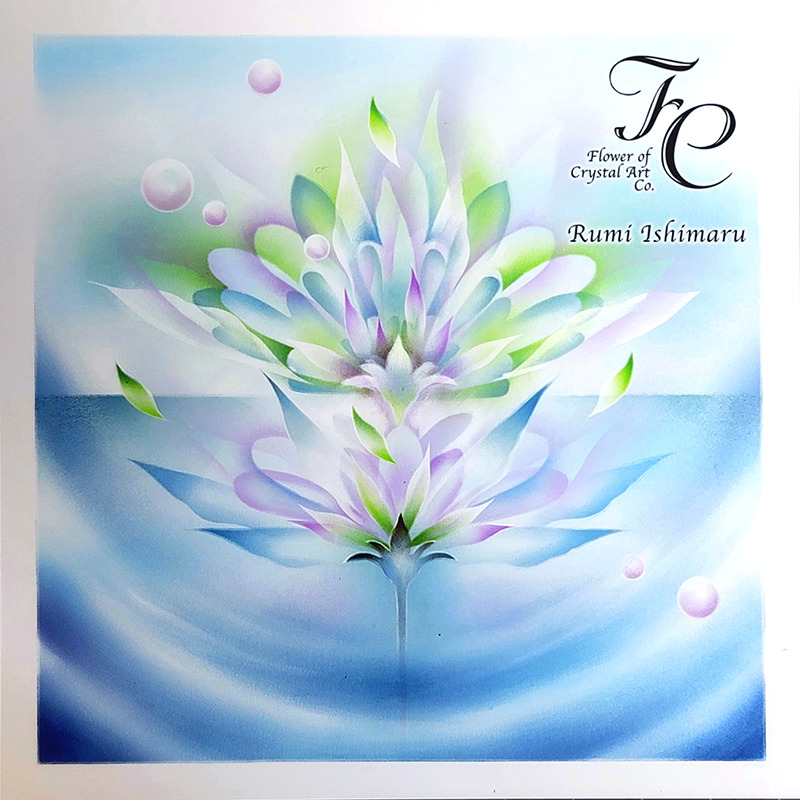 Flower of Transparent Variation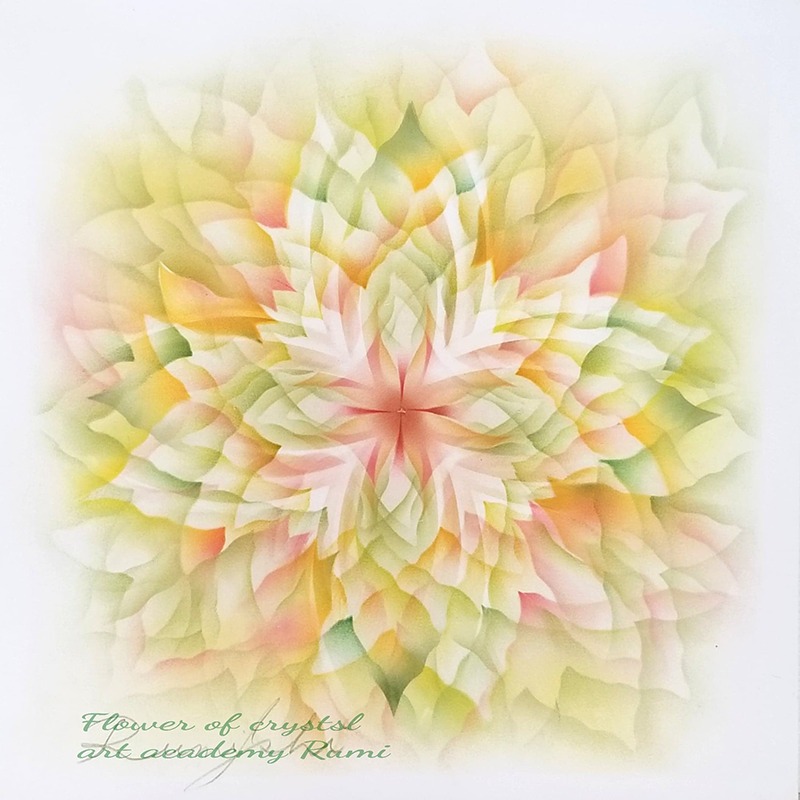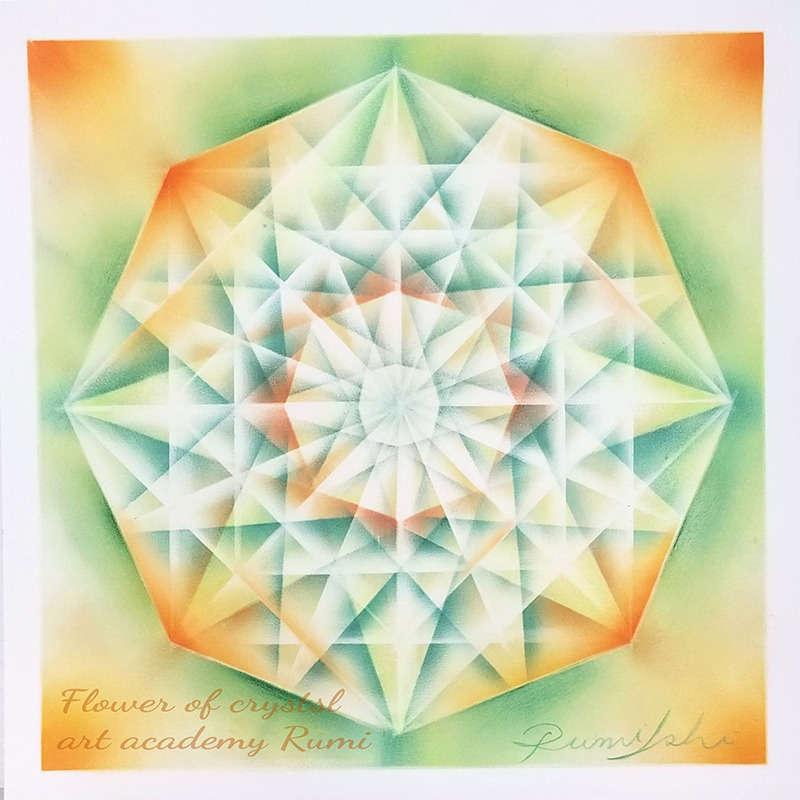 Flower of Wings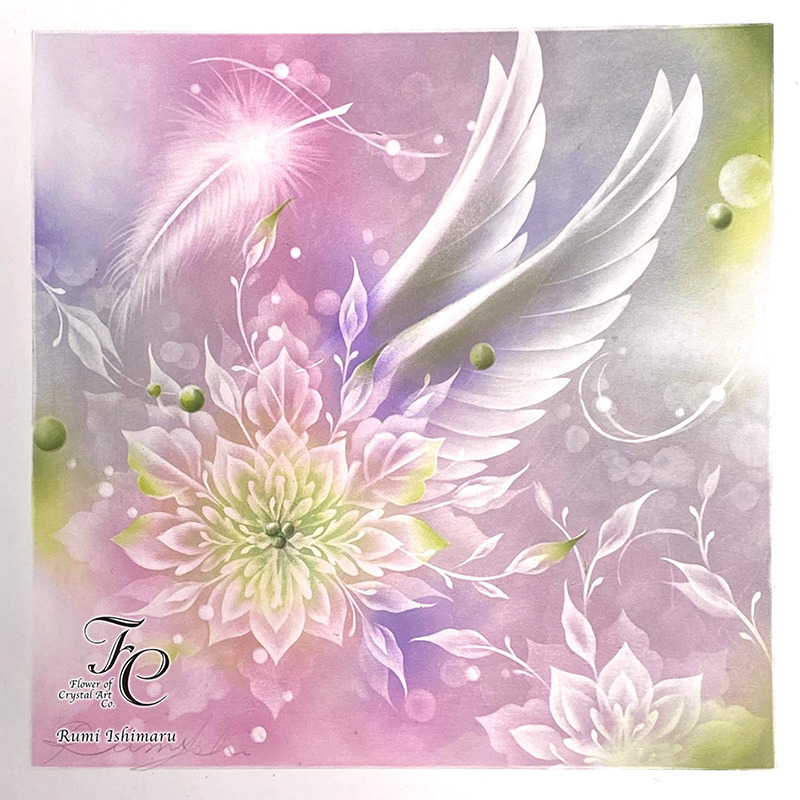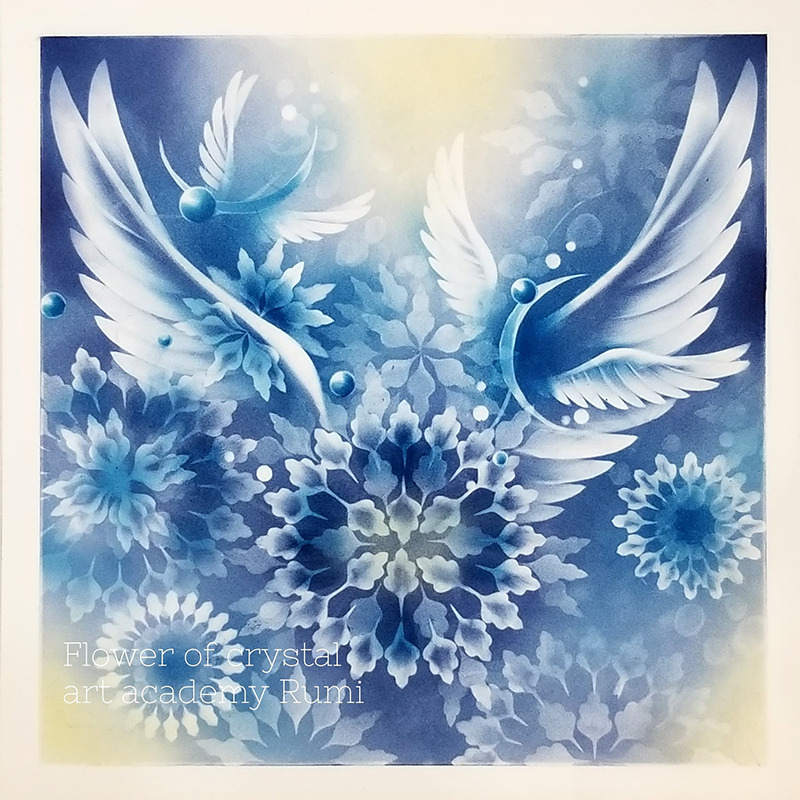 Flower of Fairy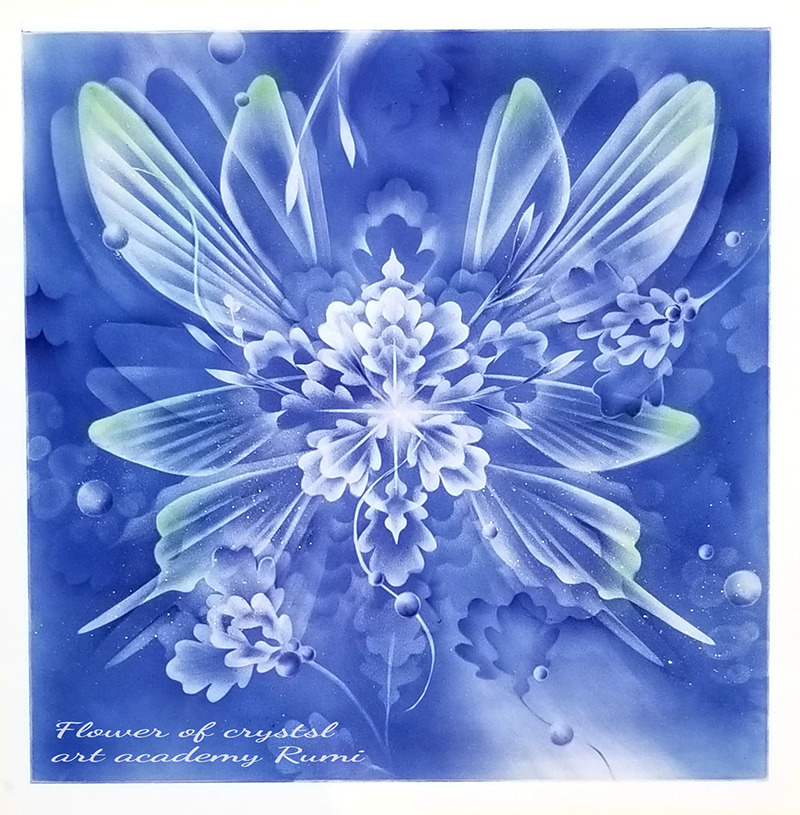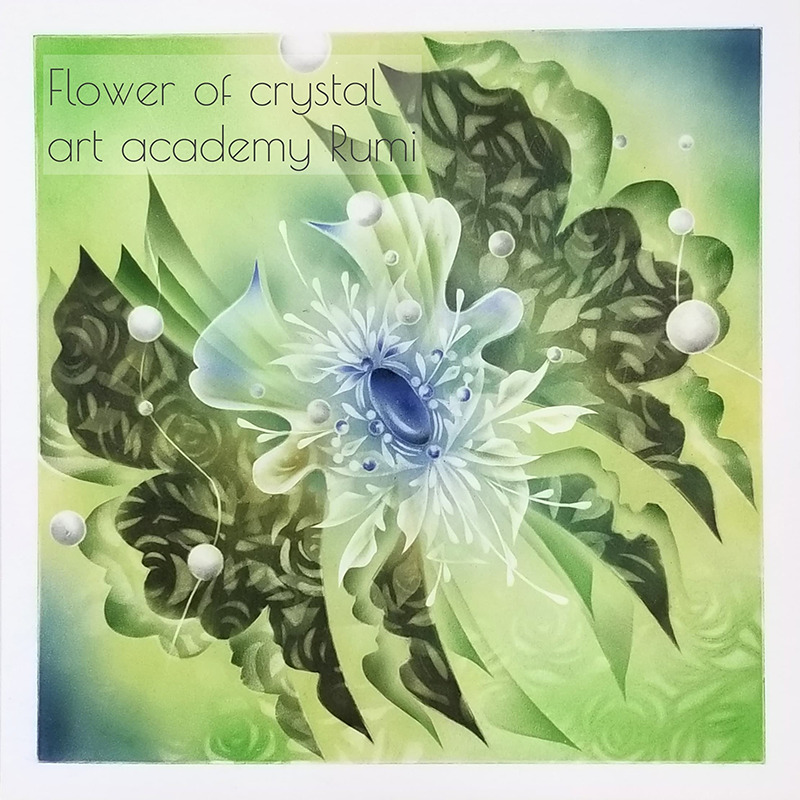 Flower of Window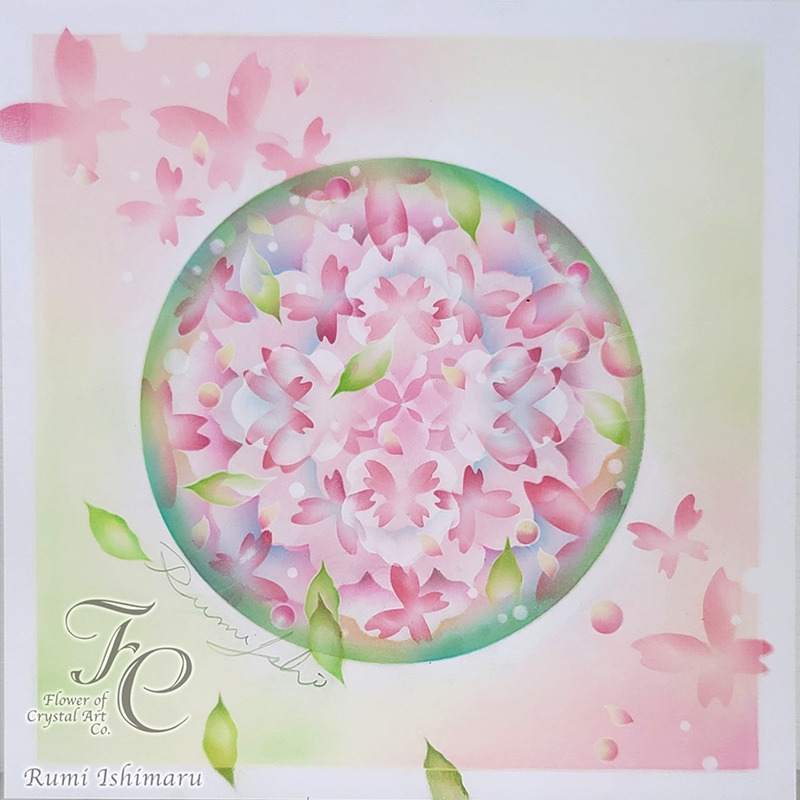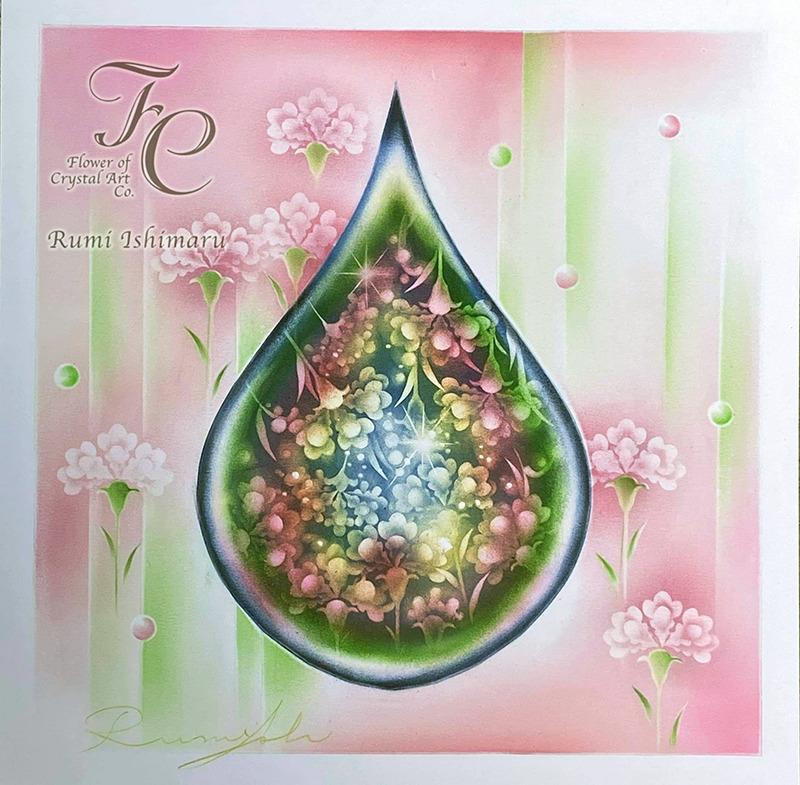 NEW Flower of Transparent Fairy